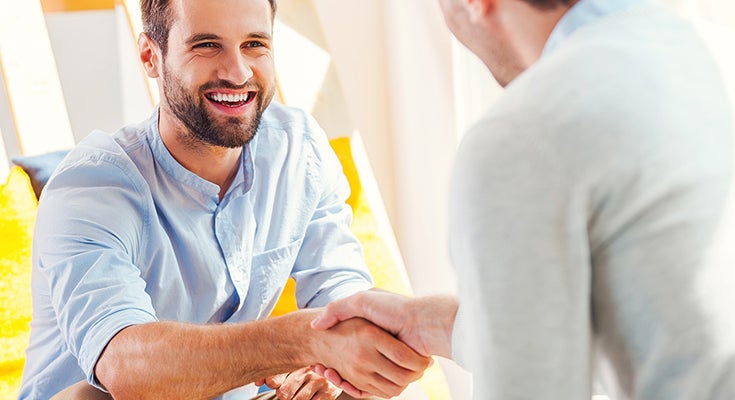 Increase Your Sales by Helping Customers Save Money and Energy
Evergy's Heating and Cooling Rebate and Insulation and Air Sealing Rebate help boost sales by giving authorized trade allies the exclusive ability to offer customers financial incentives when they purchase qualifying services and equipment. In addition, we support authorized trade allies by advertising these special offers to customers with direct marketing and media promotions.
If you work in the HVAC or residential energy audit industry, becoming a Evergy-Authorized Trade Ally can help you grow your business and capture your share of the growing energy efficiency market.
What is Evergy's Role?
When you become an authorized trade ally, you'll join us in promoting energy efficiency in homes across the Evergy Missouri Metro and Evergy Missouri West territories. In return, we will help you grow your business by marketing rebate offers and channeling interested customers directly to you.
What Is Your Role?
As an authorized trade ally, you are a vital partner in delivering home energy savings to our mutual residential customers in the Evergy Missouri Metro and Evergy Missouri West service area. You are their most trusted adviser, and we value your efforts to educate them on the smartest efficiency improvements to make.
Evergy considers our authorized trade allies to be an important part of our team, and together we can deliver the most innovative products and services at a discounted price.
Join now in just three easy steps.